Hello everyone! If you missed yesterdays post about the Mother's Day sale code and whatnot going on at SSS this weekend made sure to check that out!!
 Simon Says Stamp Mother's Day SALE!!
So I spent the last couple of days moving things around in my office/studio and making room/doing some organizing/purging things etc etc etc (as of right now I don't have plans to film another studio tour video - you can check out previous ones as well as storage ideas etc HERE). When I got my hands on the Gemini machines I had a LOT of requests to show the unboxing on camera, questions about what came with it and how does it work etc.
Hopefully today's video answers all of that!
You can watch in HD over on YouTube HERE <-------click!
And here are the links to everything I talked about and showed in the video: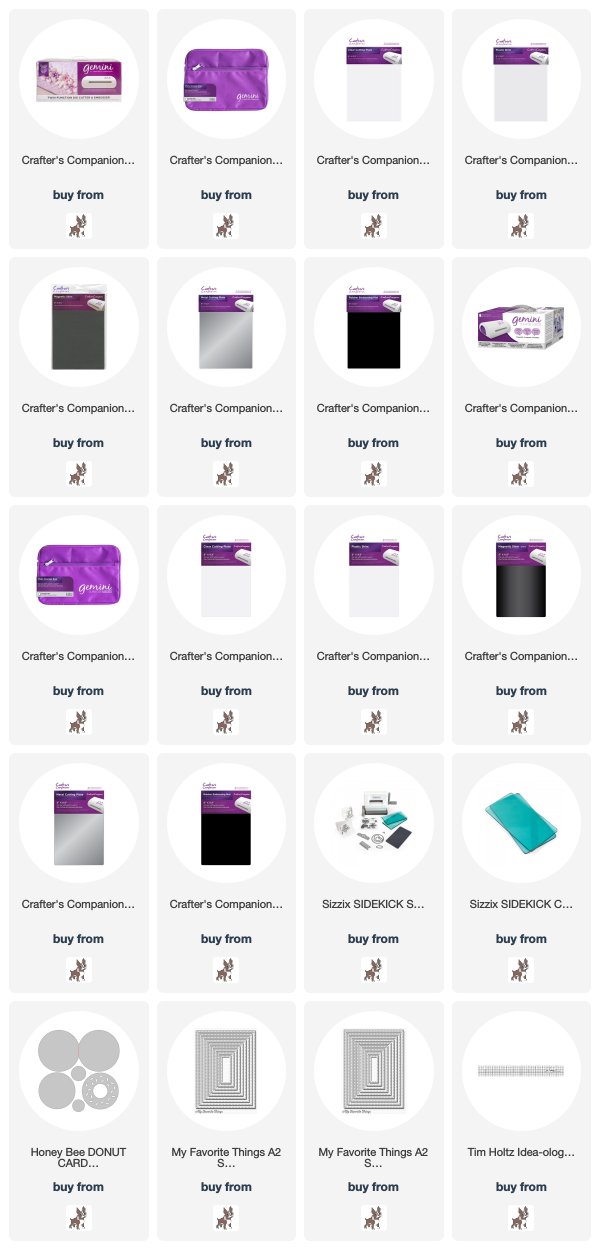 Now for the GIVEAWAY!!
I have these dies and embossing folders - if you'd like a chance to win them just follow the steps in the Rafflecopter widget below (make sure you're using a current e-mail address as that's how I contact the winner!) to be entered!
ETA: Congrats to Flo!! Your package has been mailed out to you! :) 
Good luck!